The ENSAPL library offers a collection specialized in the fields of architecture and landscape and their related disciplines.
Dedicated to students in order to find the essential documents necessary for their studies, the ENSAPL library also welcomes outsiders.  Its access is free.
– The on-site consultation has 55 seats
– 16 computer stations to consult the documentary portal
– 1 scanner copier and an A3 scanner
– Documentary research help allows the reader to appropriate the tools of research and possibly be oriented to other resource centres.
The library adapts to containment
The ENSAPL library team offers you a selection of free resources available online.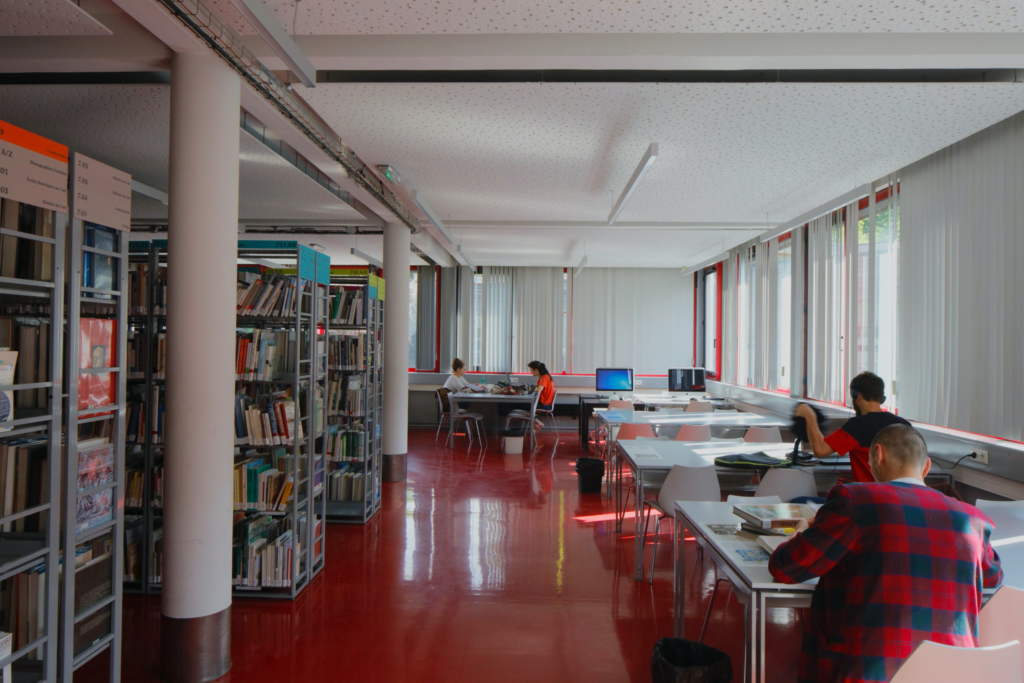 La bibliothèque est accessible sur rendez-vous
En raison des conditions sanitaires actuelles, la bibliothèque de l'ENSAPL est accessible sur rendez-vous du lundi au vendredi de 9h à 12h (sauf le mercredi matin) et de 14h à 17h
Les rendez-vous se prennent depuis la page d'accueil de l'intranet (rubrique "réserver en ligne"). Cliquez sur "réservation invité" et renseignez les champs demandés pour choisir l'horaire et l'objet de votre rendez-vous.
Un message de confirmation vous sera ensuite envoyé confirmant votre rendez-vous.
Si vous êtes extérieur à l'école, merci de nous contacter à l'adresse : bibliotheque@lille.archi.fr
Opening hours until September 25 included
Schedules :
Monday – Tuesday: 9 a.m. – 7 p.m.
Wednesday: 2 p.m. – 6 p.m.
Thursday – Friday: 9 a.m. – 6 p.m.

Valérie HUGOT-HUCHETTE
Responsable

Nadia CAMIER
PRÊT & PÉRIODIQUES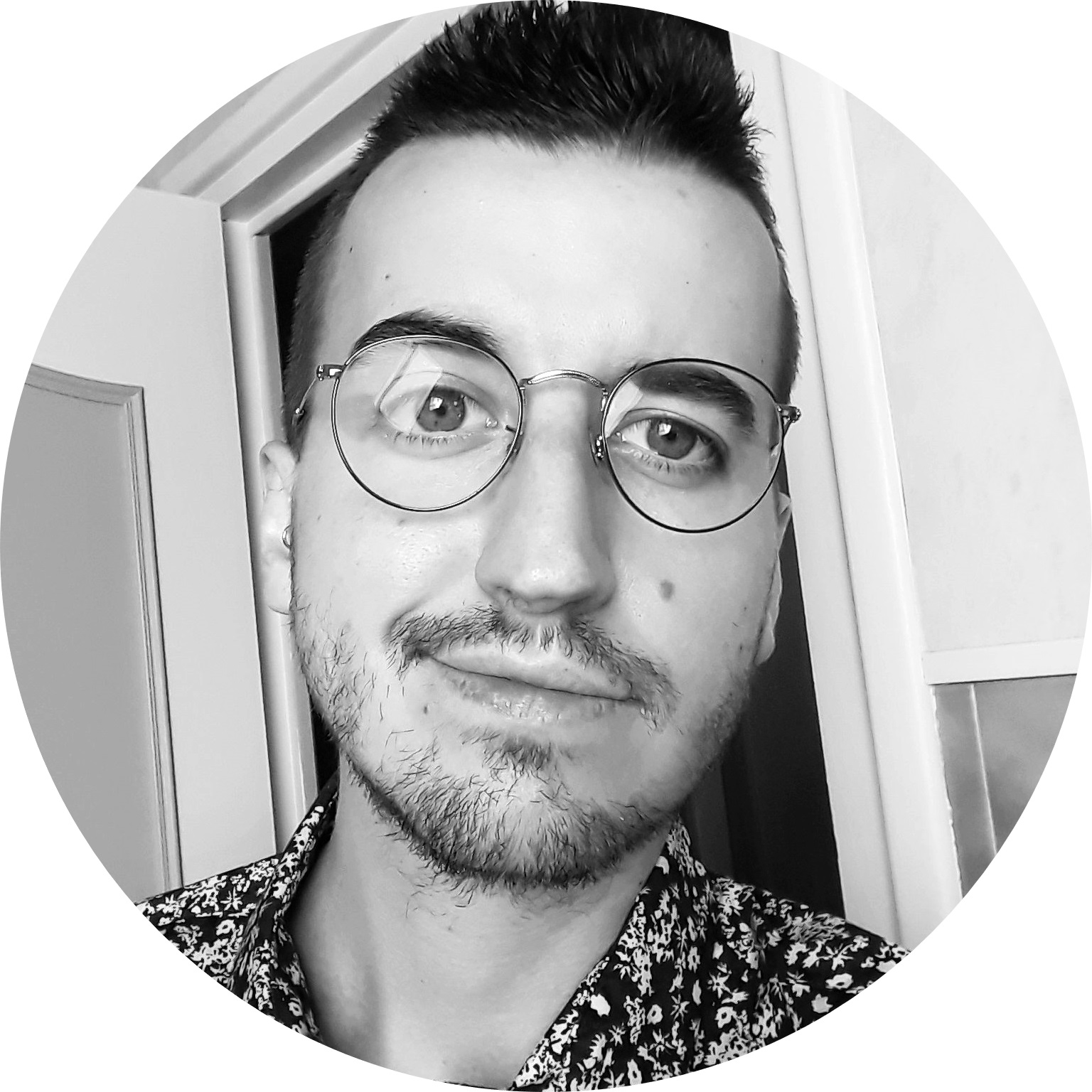 Kevin LE BELLEC
Catalogage & salle de lecture